Date/Time
Date(s) - 06/10/2018
8:00 am - 3:00 pm
Phone No - mumbai@iVolunteer.in
Owner Name - iVolunteer

Location
A-1, Chiranjeev, Chittaranjan Road, Vile Parle East Mumbai Maharashtra 400057 India
Categories No Categories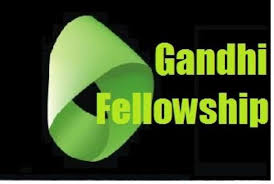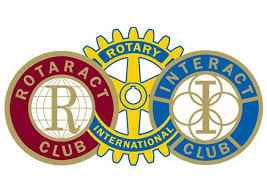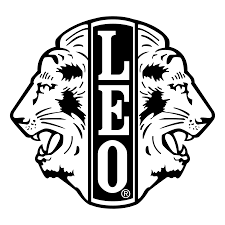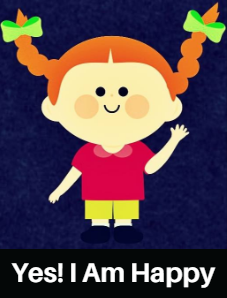 This DaanUtsav let's spread the message of sharing with help of recycling. iVolunteer, Connect For, Saturday Art Class, AISEC and many more organisations are coming together to conduct an Art Paathshala in 1,187 schools across 450+ locations in Mumbai.
Engaging 2,50,000 students on 6th October, Saturday. 
25,000 volunteers will come together to conduct a 2-hour long session. Saturday Art Class will be teaching children to make Paper-Bags with the help of newspapers which they will donated to shopkeepers in and around their community encouraging the practice of recycling. Through this activity, the children will adopt the practice of reuse, reduce and recycle.
 This initiative will inculcate a sense of sharing and giving among the children at the same time create an awareness about maintaining cleanliness in our society. This stratagem will also help in reducing waste and move towards a cleaner and greener India. 
On the Saturday of 6th October 2018, our children will be "GIVING BACK" to their community by contributing to support the "plastic ban" and promoting the use of paper bags to all the stakeholders present around them.
PARTICIPATE          VOLUNTEER        SPONSOR  
Volunteers commit to support children for the project in the allocated school on 6th October 2018. We believe everyone can volunteer 
Volunteer Leaders commit to to help co-ordinate the project from now till 6th Oct and from early morning on 6th October in the allocated school. Choose to be a volunteer leader if you love to take more responsibility, have a knack of rallying people for a cause and can commit to the time of course!
Role & Responsibilities 
| | |
| --- | --- |
| Volunteer | Volunteer Leader |
| Manage Students on the day of activity | Manage volunteers (50-80 people) |
| Read, view & understand instructions of the activity via video. | Create & manage WhatsApp group for volunteers |
| Assist kids in the activity of making paper bags & create design as per instructions | Coordinate with volunteers on the periodic basis |
| Bring last 7 days newspaper on the day of the event | Visit the designated school, meet & co-ordinate with Principal |
| Bring 3 bottles of joker gum on the day of the event | Check readiness of school for the event. |
| Bring 3 crayon box (10 piece per box) on the day of the event | Follow up with Principal if required. |
| Commitment: Day of the event: 4 Hours | Tag geolocation for school & share with volunteers |
| Before Event: 1-2 Hours to view & understand activity instructions | A timely reminder to volunteers prior to the event |
|   | Read, view & understand instructions of the activity. |
|   | Ensures activity video is watched by volunteers prior to the event. |
|   | Explain activity instructions to volunteers |
|   | Assist kids in the activity of making paper bags & create design as per instructions |
|   | Manage & coordinate the entire event on the day |
|   | Commitment: Day of the event: 8 Hours |
|   | Before Event:2 weeks ( Flexible time) |